Gifting Season is here.7 Reasons Stoke is the perfect gift in 2023
Comes with everything
Fun with friends & family
Portable
Cooks more than just pizza
Safe & easy
Built to last
Bonus: It's the perfect gift for anyone
The #1 Pizza Oven that includes everything to make pizza.
Fall Flash Sale: 30% OFF
Pizza peel, cutter, and dough included
365-day trial, Lifetime warranty
30% off all ovens today
Make Incredible Pizza With Stoke
The most affordable pizza oven that includes everything to make pizza.
Accessories included with every oven:
Peel
cutter
Case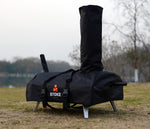 dough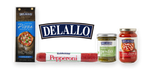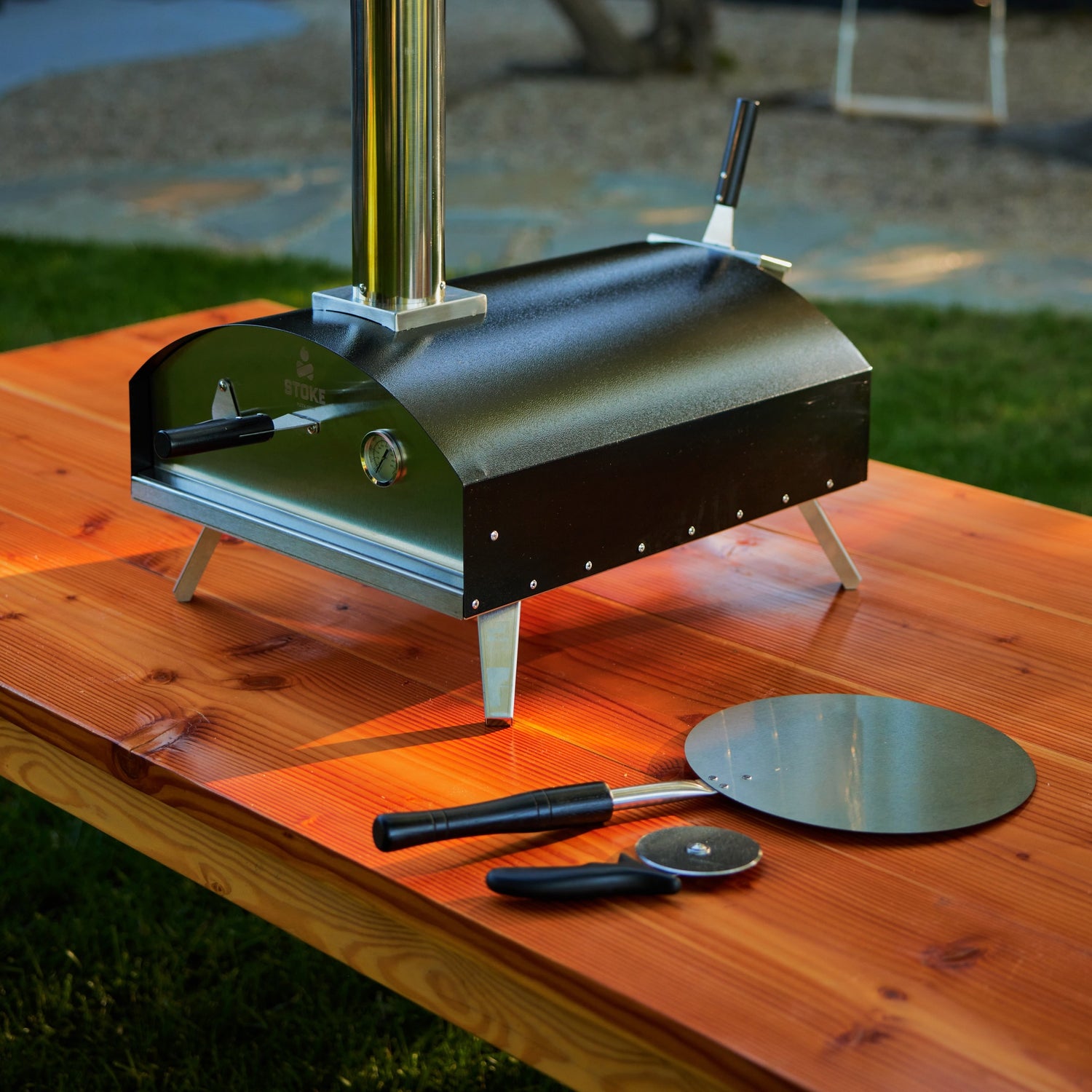 Why Stoke?
Cook better pizza, with everything you need, completely risk-free.
Cooks Perfectly

Gourmet pizza in 2 minutes
Cook steak, veggies, fish, bread
Fun with the entire family


Comes With Everything

Pizza Peel + Cutter
Weatherproof Carrying Case
Pizza Dough + Ingredients


Risk-Free

365-Day Trial
Lifetime Warranty
Built to Last
THE STOKE PIZZA OVEN
The Stoke Pizza Oven delivers restaurant-quality pizza to your backyard. Built to last a lifetime.
Heats to 900°F in 20min — bakes your pizza in 2min
Free Pizza Peel + Pizza Wheel + Ingredients with every purchase
365-day Trial + Lifetime Warranty
Skip to product information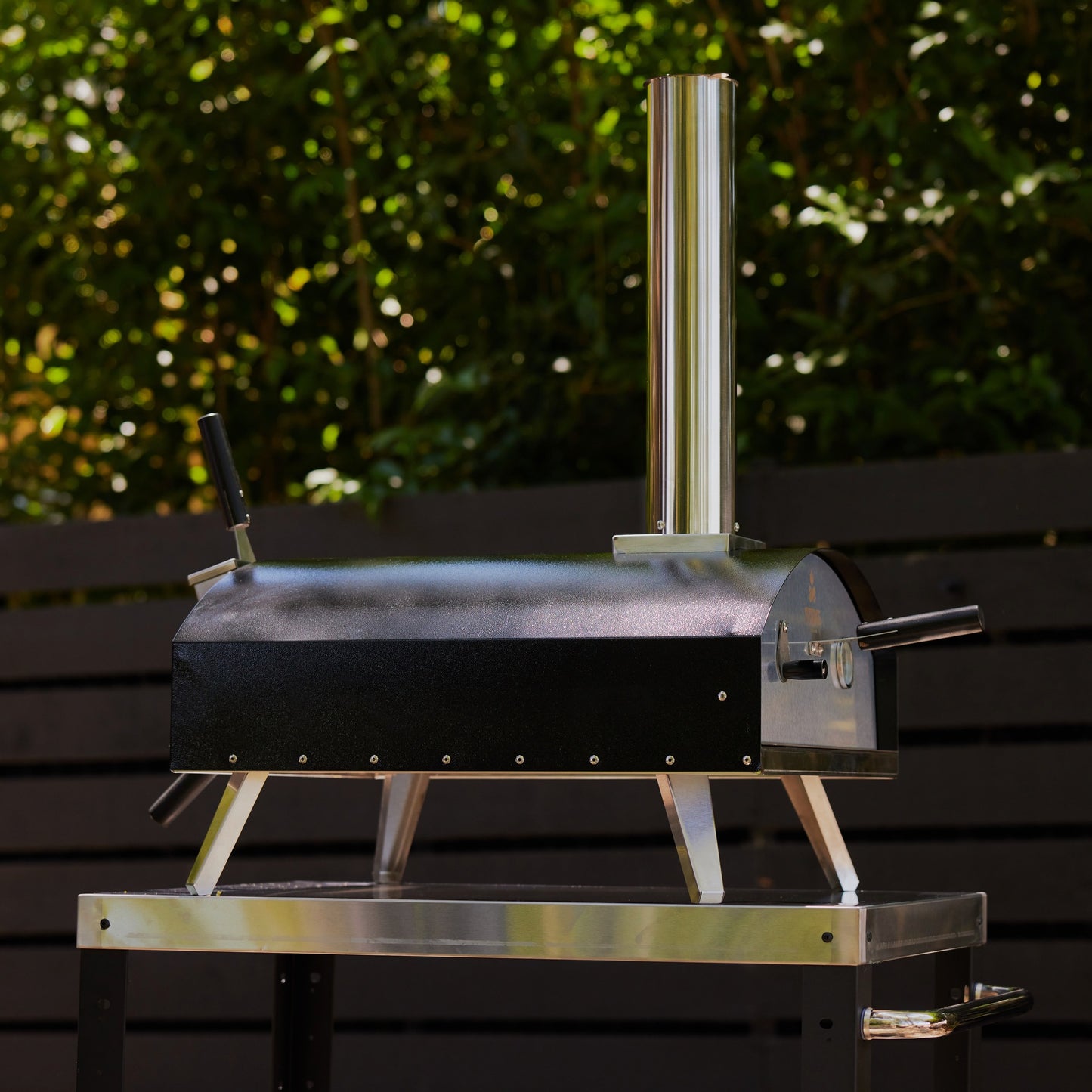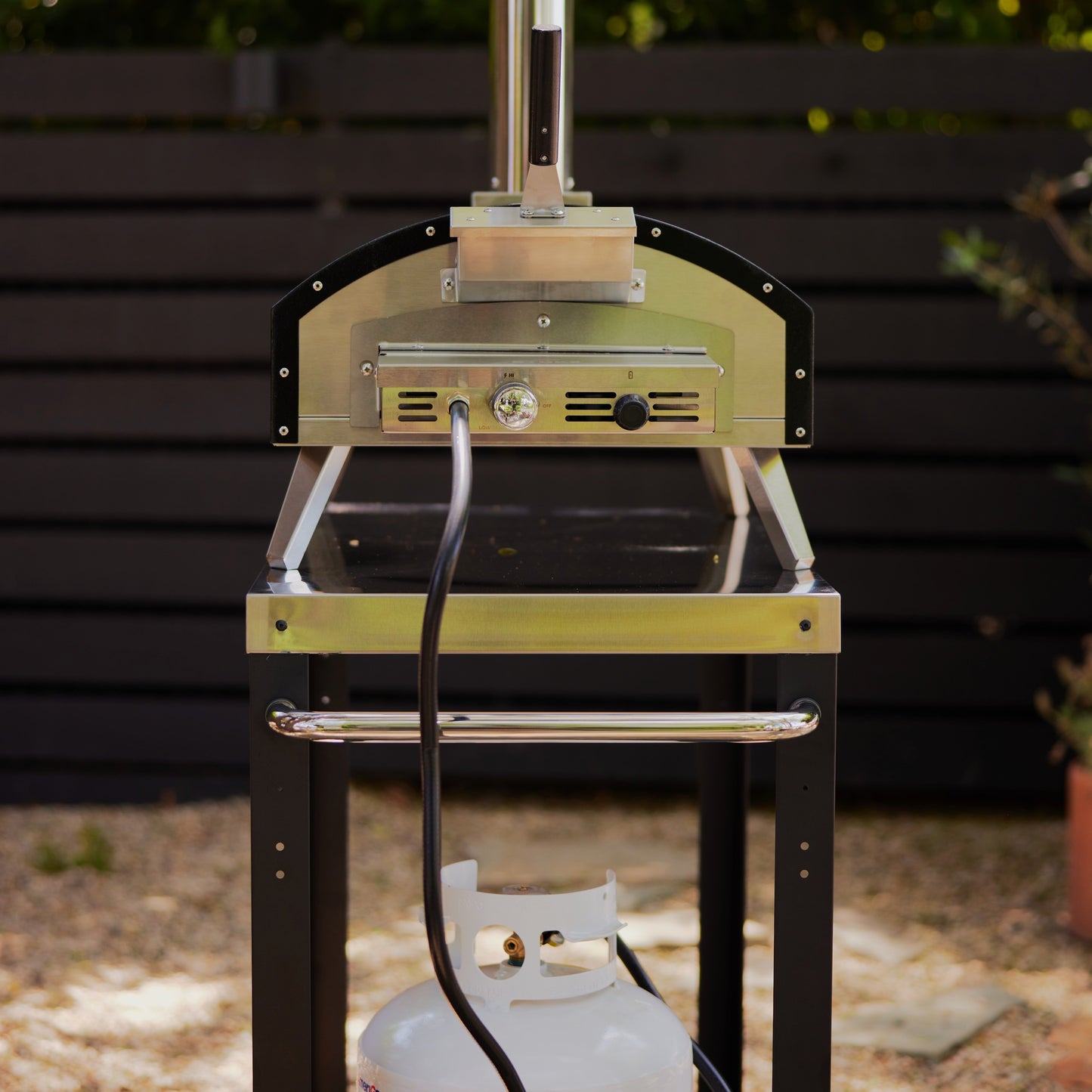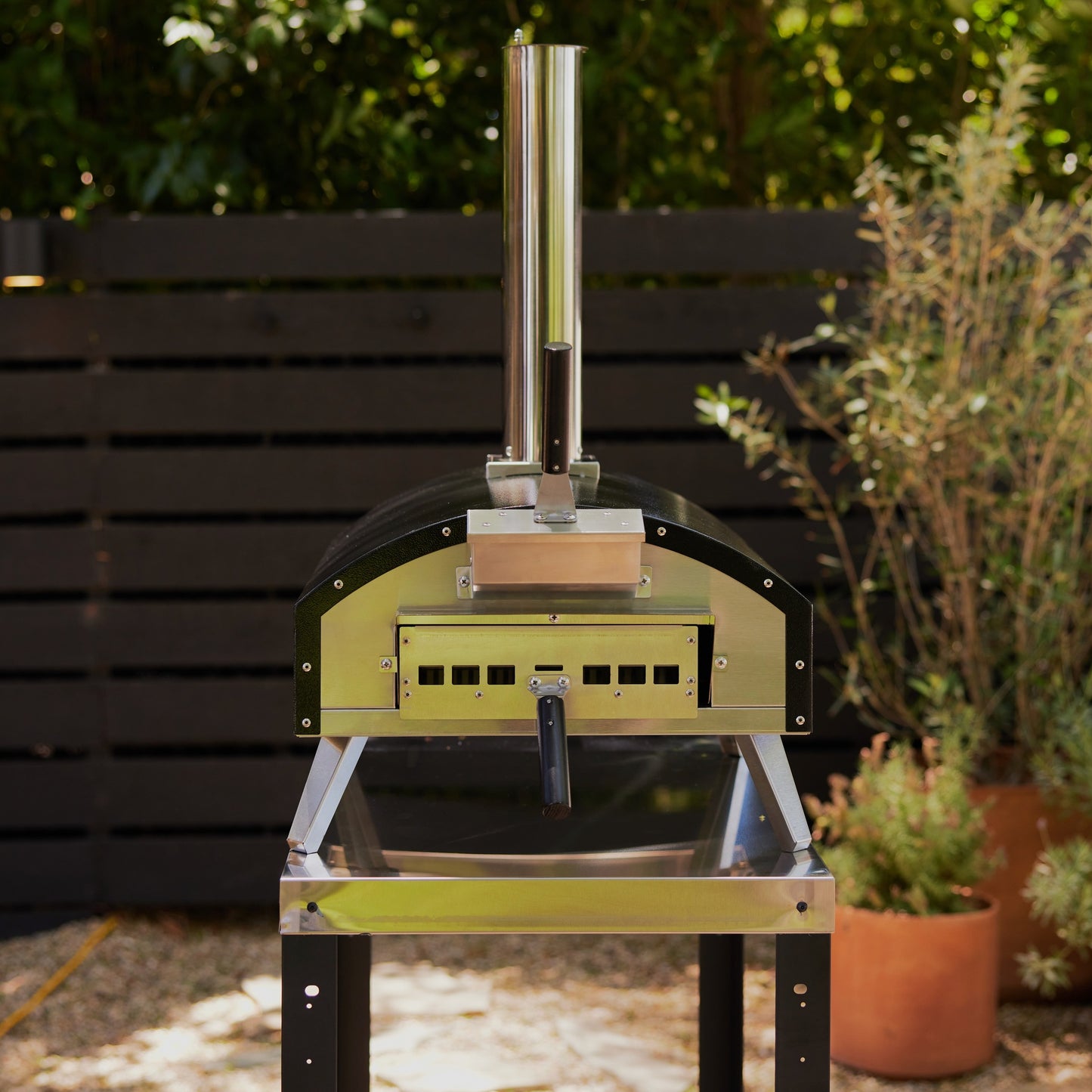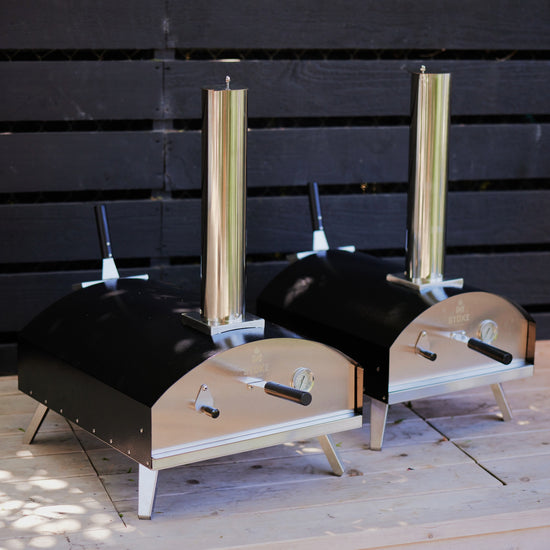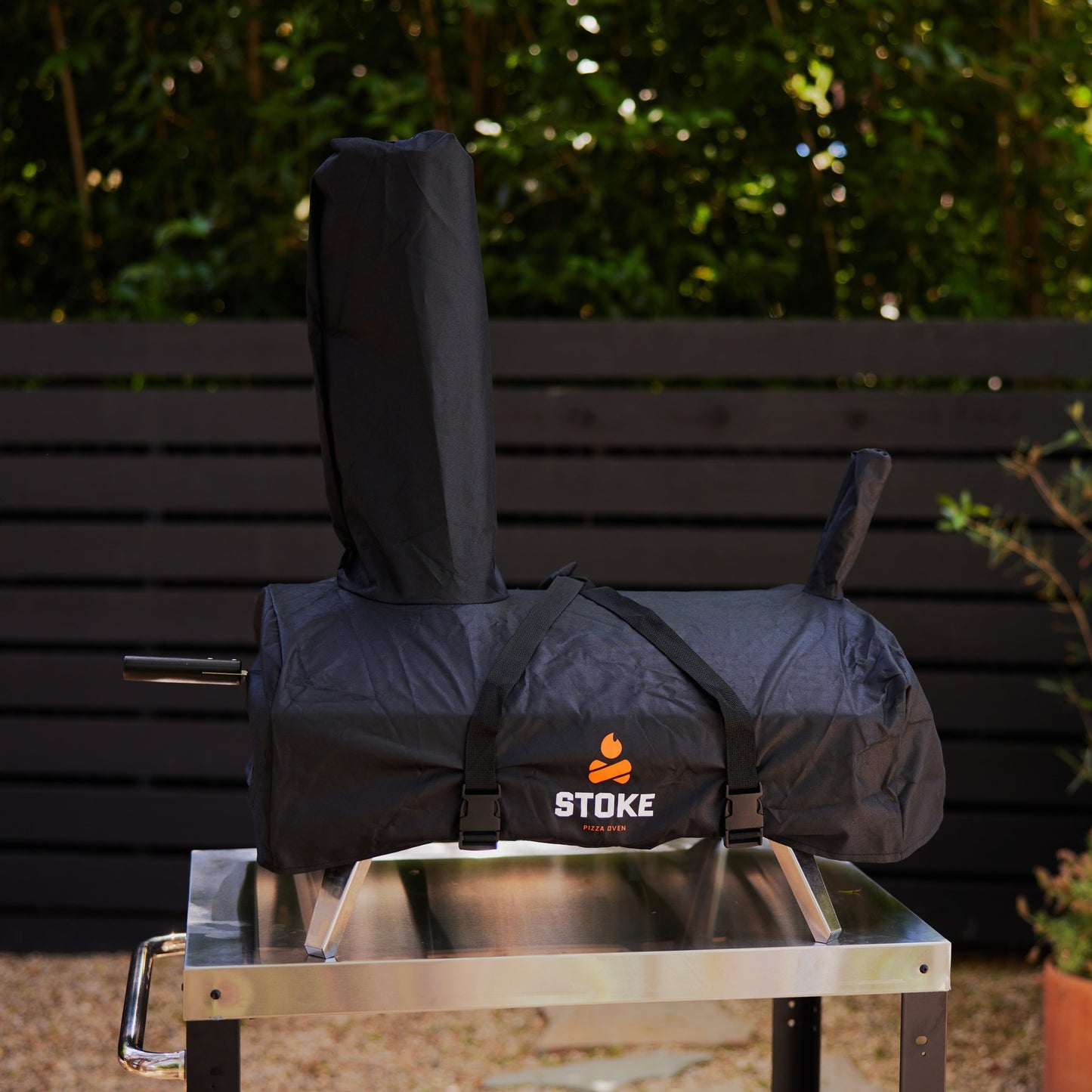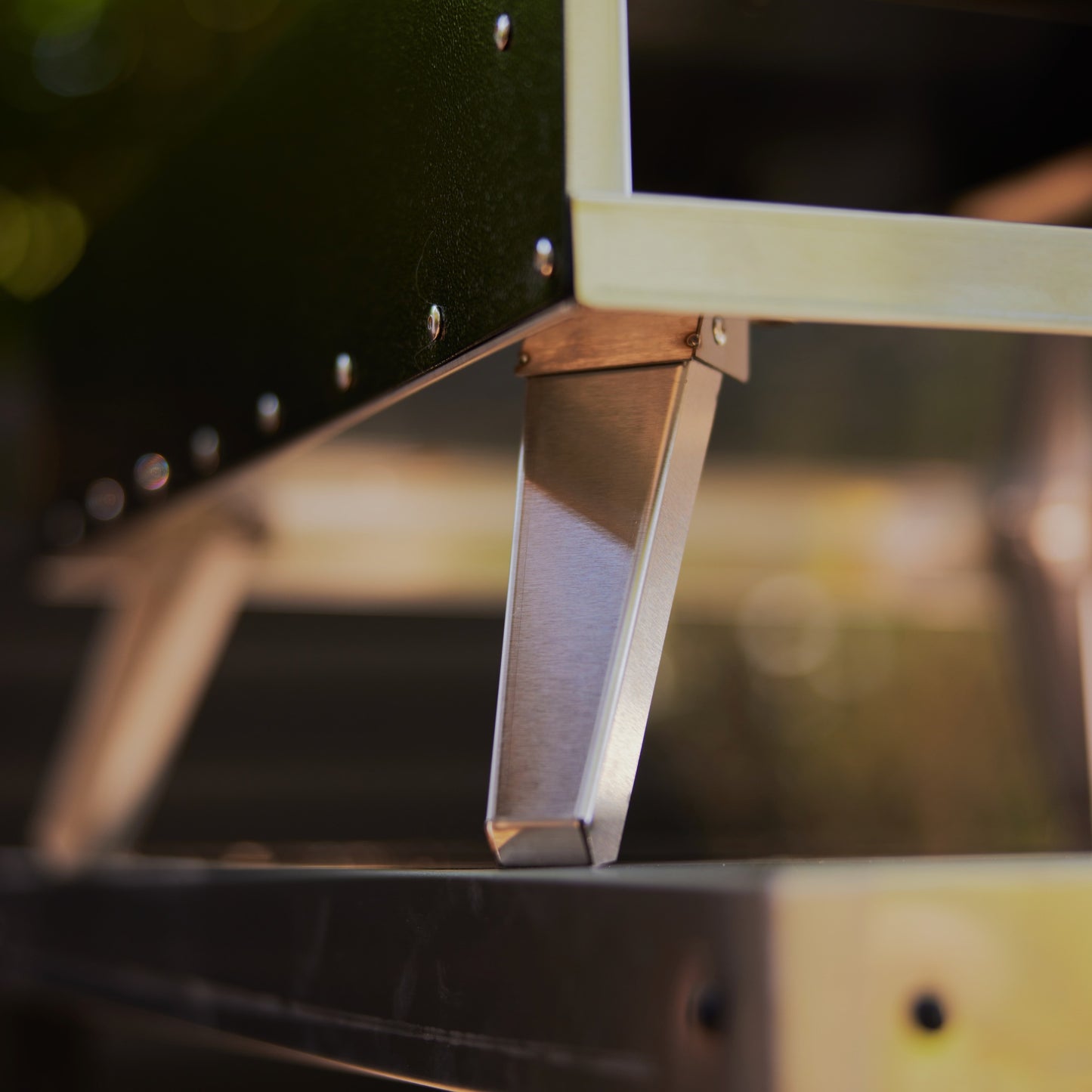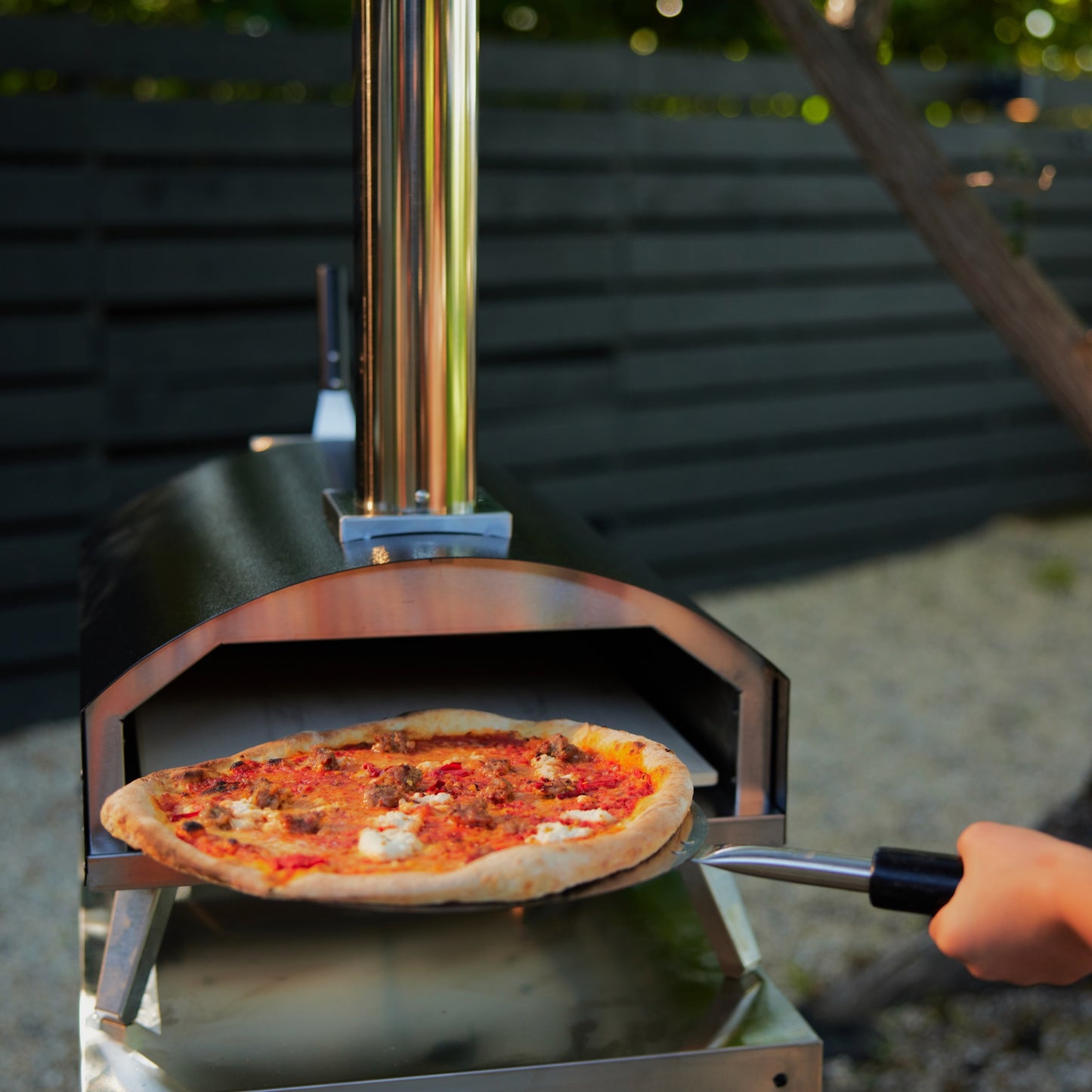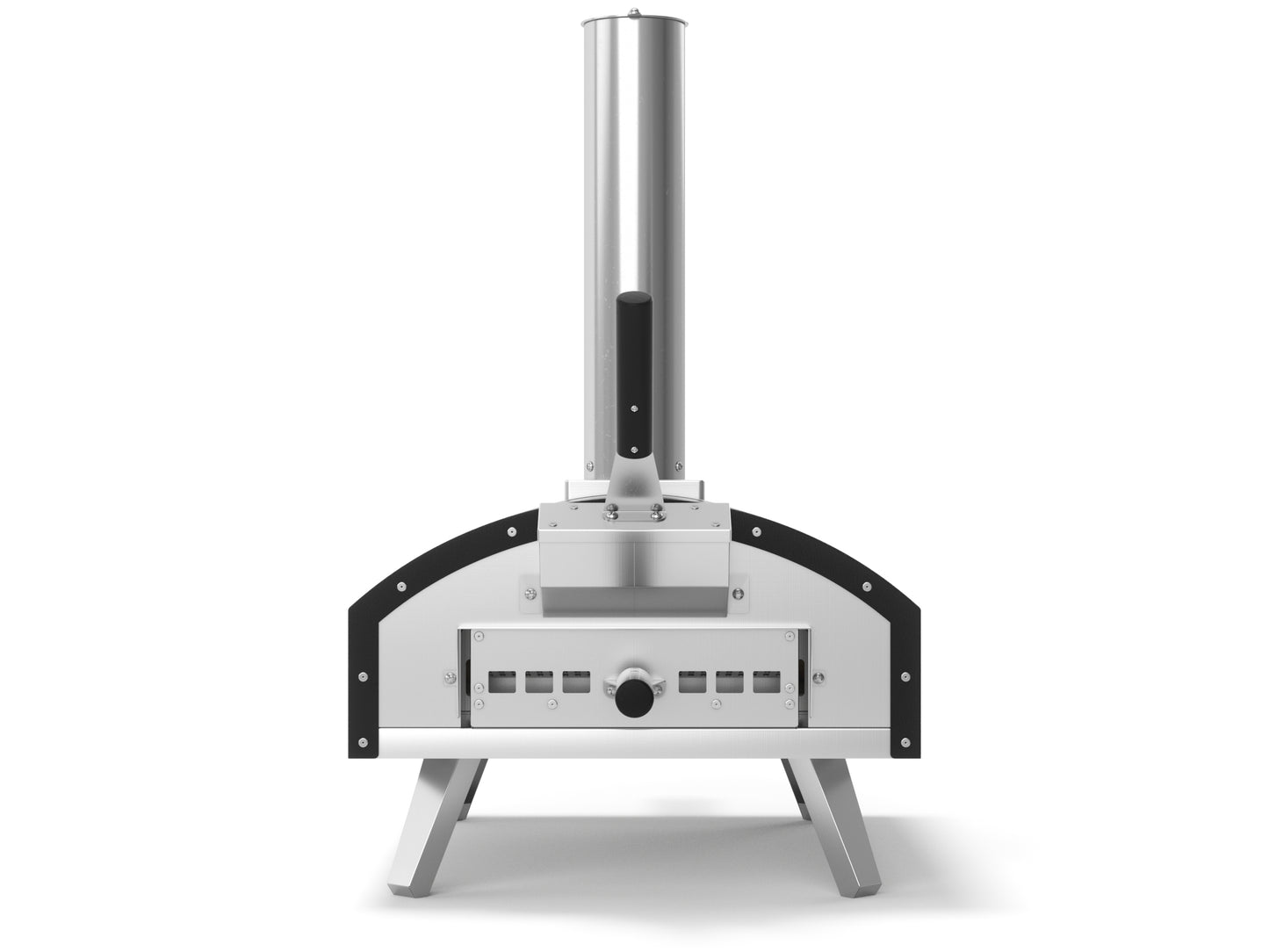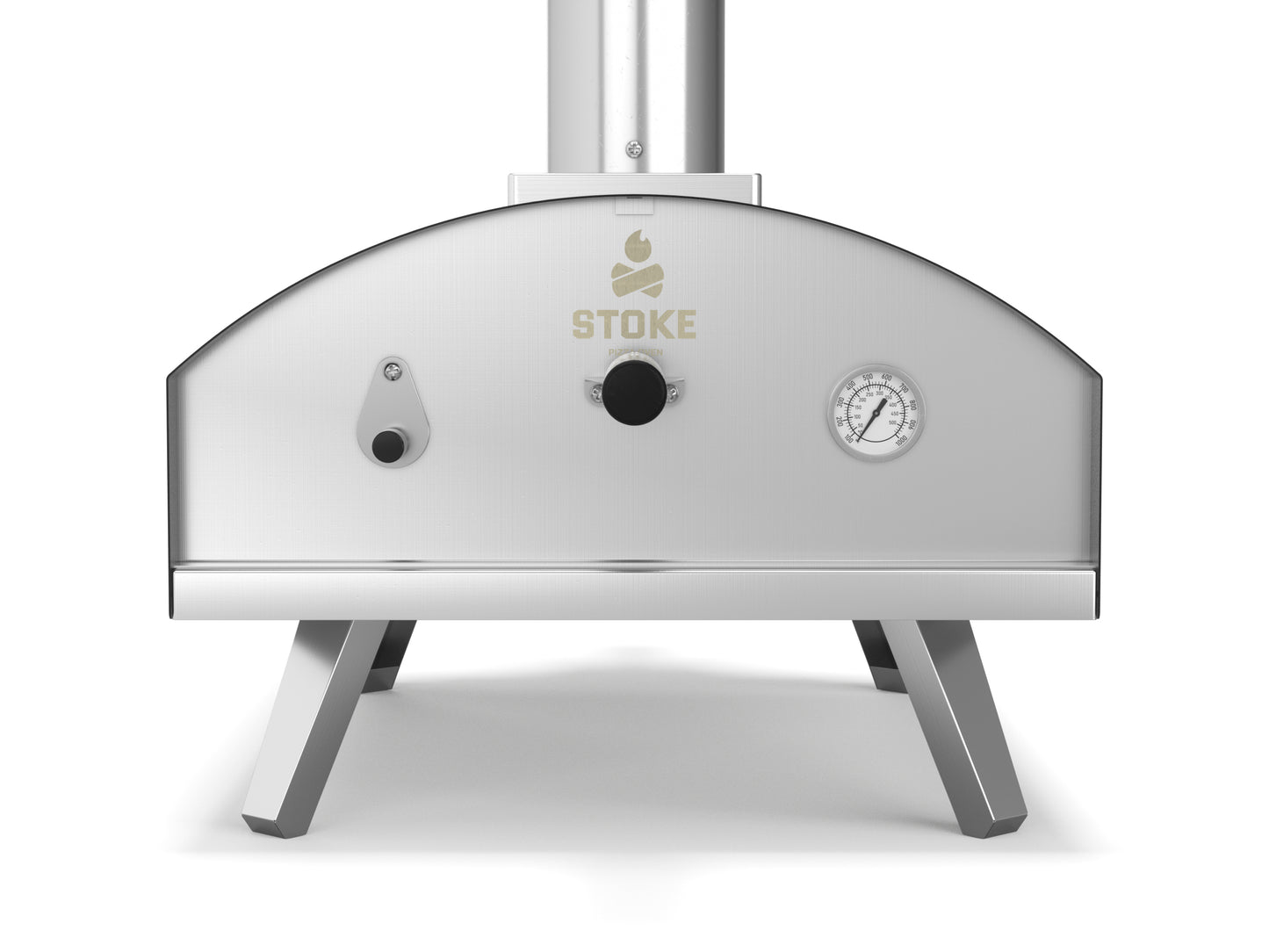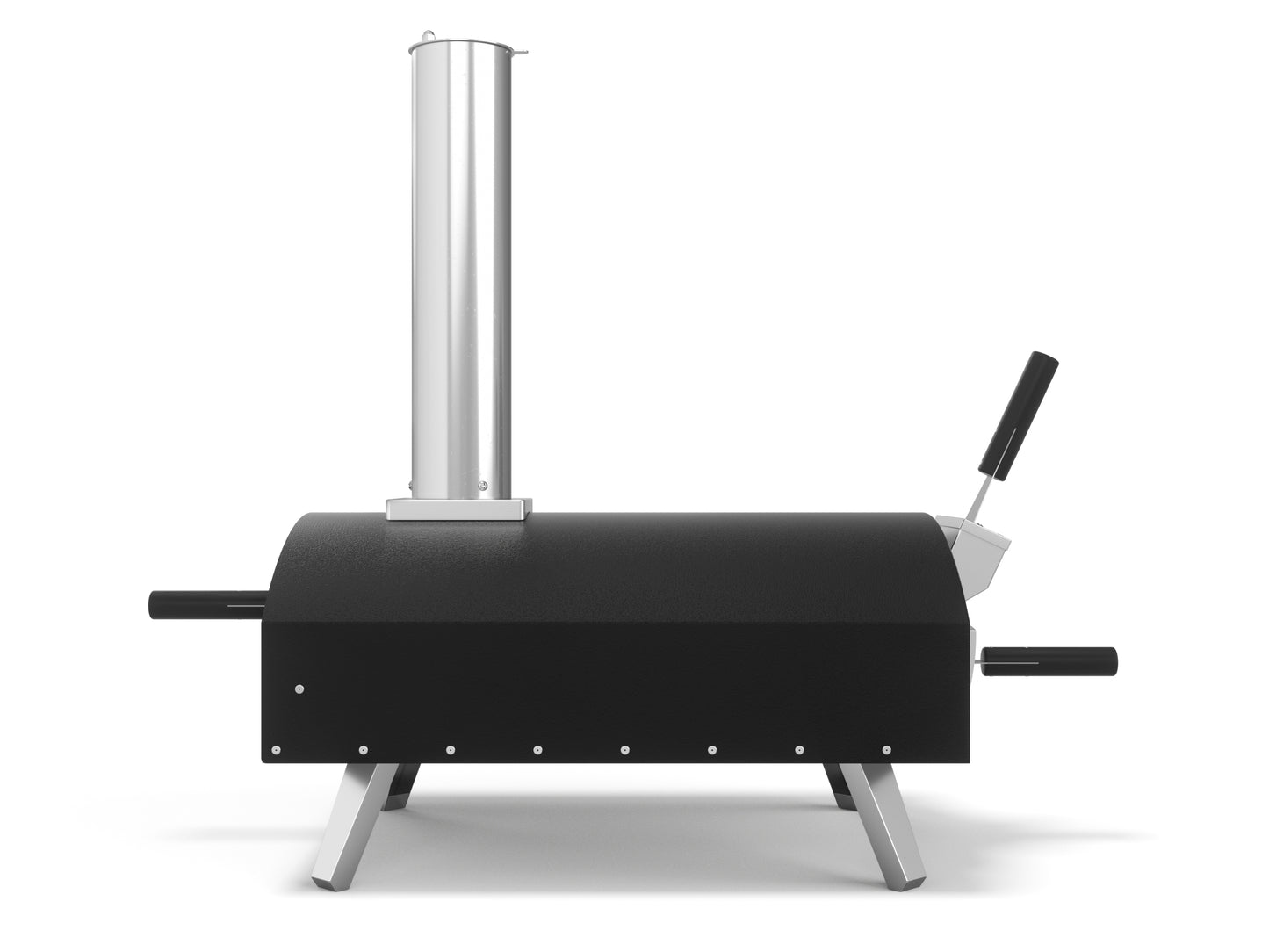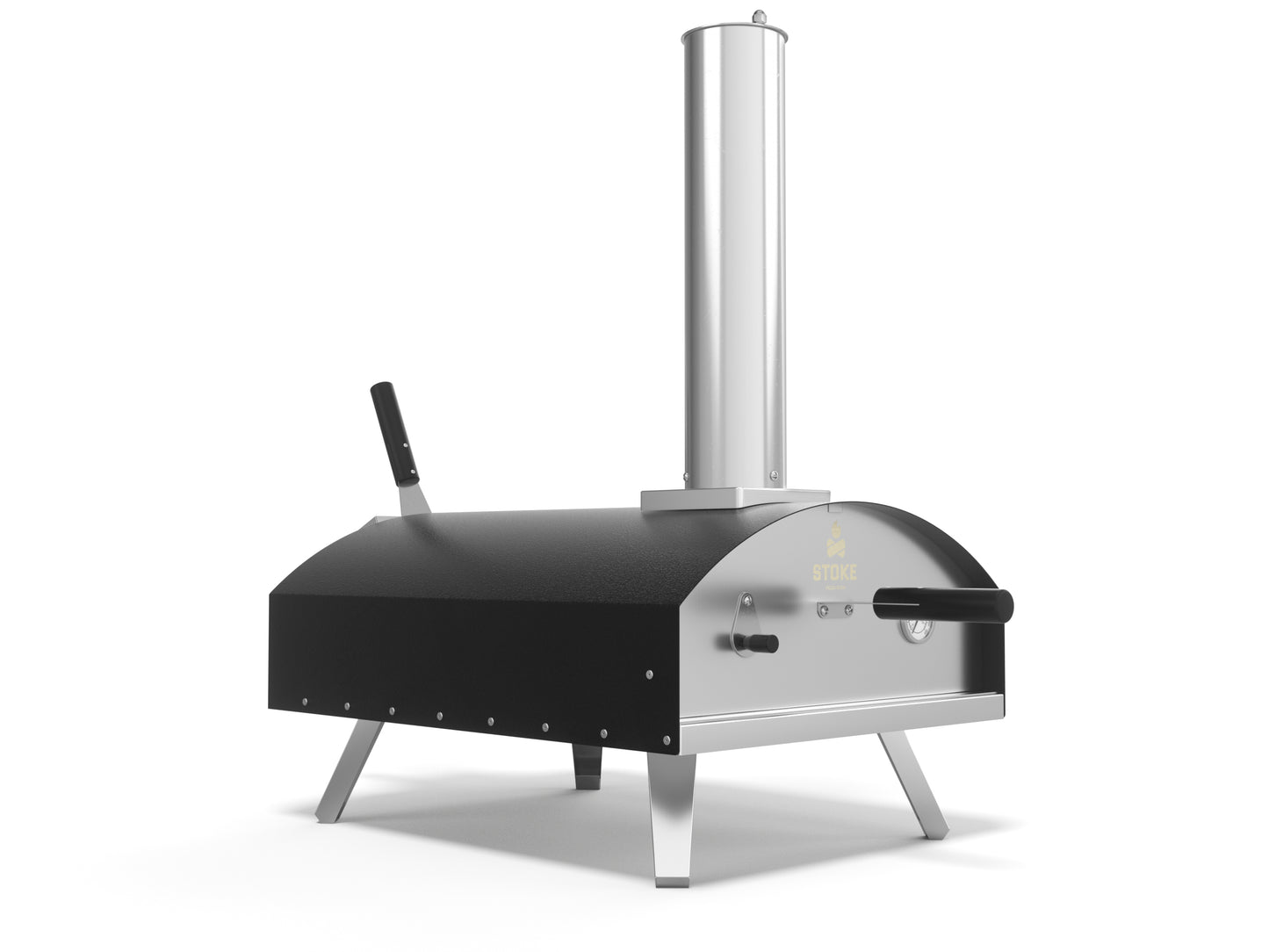 We Built A Better Oven
Professional-grade heat, quick & easy to install, safe & smokeless.
Heat-resistant, steel shell

Your backyard is your haven—and we'd like to keep it that way. Your smokeless oven is designed with a heat-resistant body.

Temperature control dashboard

No need to purchase an expensive laser thermometer. Every Stoke Pizza Oven comes with a built in thermometer.

Designed for perfect airflow

Our oven is designed with the most optimal balance of flame and airflow to cook your pizza to perfection.

Want ease of use? Choose Gas

Our gas option allows has an instant battery-powered ignitor & a temperature control knob.

Want wood-fired flavor? Choose Wood

Our wood-powered model maximizes ultimate pizza flavor.

Want both? Choose Hybrid

Our hybrid model allows you to switch from Gas to Wood for maximum versatility.

Choose your size

All Stoke ovens come in a 13" option (most portable) or a 16" option (great for big parties)

Sturdy & safe

We designed our oven with four stabilizing legs (most have three) for maximum safety.

Restaurant-grade pizza stone

Our cordierite stone baking board comes with every oven.
Voted Best Pizza Oven
We've been awarded best pizza oven.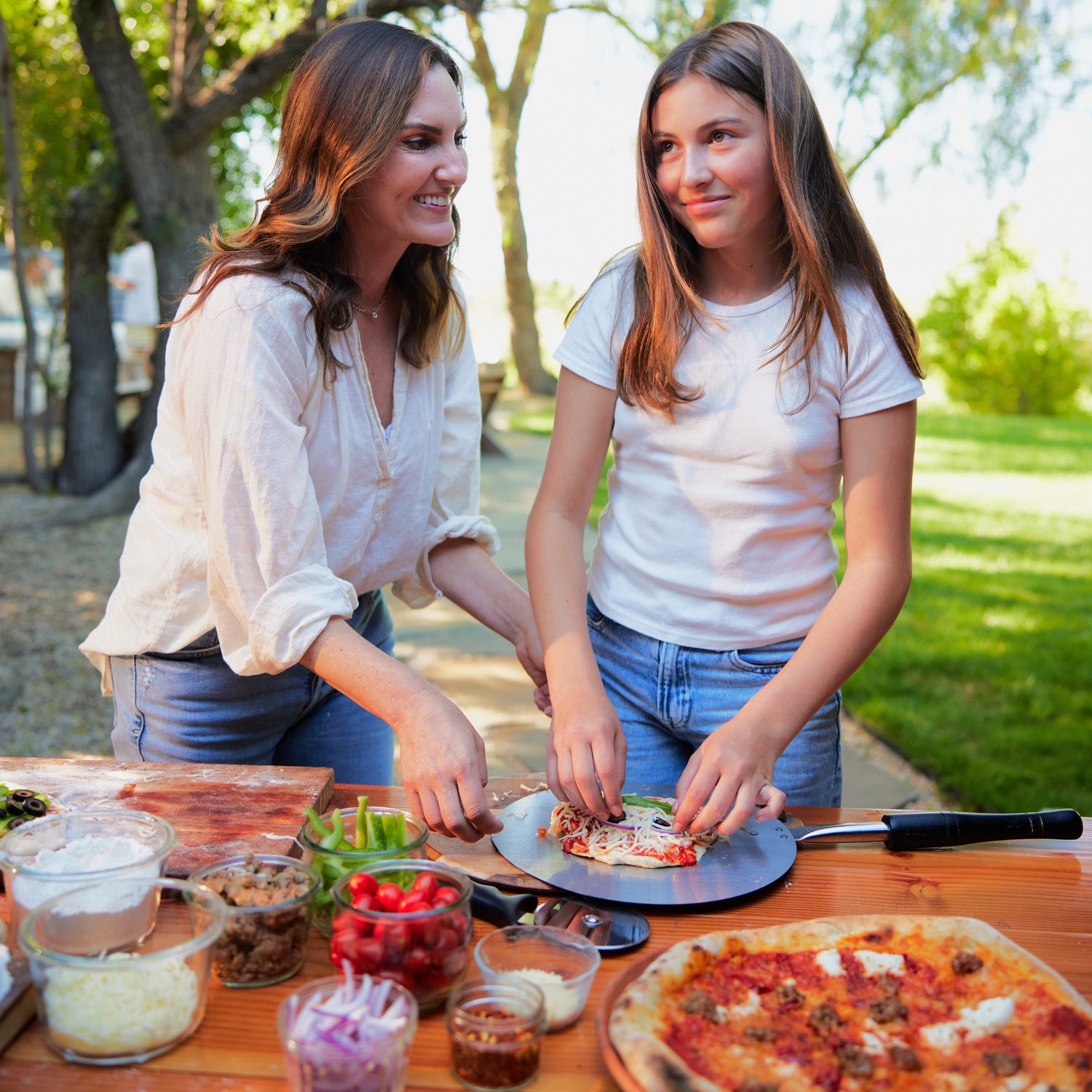 Make Memories That Last
A Lifetime
Restaurant-quality pizza in your backyard
Fun & Safe for the entire family
The best gift to make anyone feel special
Cook More Than Just Pizza
Steak, Fish, Veggies
Take your bread baking to the next level
Did someone say dessert?
Turn Your Backyard Into A Pizzeria
Fits in any backyard
Portable, turn your tailgate or campsite into a pizzeria
Crank out 10 pizzas in 20 minutes
How We Stack Up
Hint* we win...
Ooni
Your Kitchen Oven
Free Cutter and Peel

×

×

Free Pizza Ingredients

×

×

Free Carry Cover

×

×

Portable

×

365 Day Trial

×

×

Limited Time Offer
Up to 30% Off

×

×

Starting price for bundle
$299
$498
$1000+
Questions?
We're here to help you every step of the way
Wood Model v.s. Gas Model - Is there a difference?
The most important thing when making amazing pizza is reaching very high temperatures which all Stoke ovens can do - this will allow you to make incredible pizza in 60 seconds!


WOOD POWERED OVEN
Using wood creates a tasty wood-fired flavor. Wood-fired food just has something tasty about it - you can't beat the ambience of a crackling fire and the aroma it will fill your backyard up with. 

You can also use a mix of Wood and charcoal. This combination is best used fo a slow drawn out cook at lower temperatures - ideal for meat such as beef or turkey.
GAS POWERED OVEN
You can also use gas to cook low and slow. Gas is the most convenient fuel source when you're looking for that constant, lower temperature. Control the temperature of your Stoke with the gas knob on the burner. Using gas is the most versatile as it allows you to cook at super high heat (950ºF/500˚C) or lower temperatures.

Which Stoke Oven model you choose is totally up to you and how you dream of using your Stoke - each Stoke oven has it's own awesome set of benefits!
What comes with my Stoke Pizza Oven?
Every Stoke Oven comes with an attachable thermometer, a weather-proof carrying case, a pizza peel and pizza cutter ($140 value - shipped separately). Take your stoke on the go and keep it protected from the elements.
How Big is the Stoke Pizza Oven?
13-inch Gas
23 x 19 x 13 inches
34.7 pounds

13-inch Wood
23.5 x 19.5 x 13.5 inches
36.9 pounds

16-inch Gas
25 x 21.5 x 13 inches
46.8lbs
How big of a pizza can I make in the 13"? 16"? 
13" - up to 12" pie (leaves room on the edges)
16" - up to 15" pie (leaves room on the edges)
What type of metal is the oven made from?
How long does it take to ship?
- 2-3 days barring shipping delays.
- The accessories are part of a current promotion and will ship separately.
What's the deal with the 365-day trial?
You heard it right! We'll do everything we can to help you get the most out of your oven, but if you're still not satisfied within the first year, we'll refund your purchase.