7 Reasons Why The Stoke Pizza Oven is the Perfect Addition to Your Backyard in 2023
Families everywhere are ditching conventional ovens and delivery pizza and choosing a longer-lasting, more reliable, higher quality, overall better pizza experience.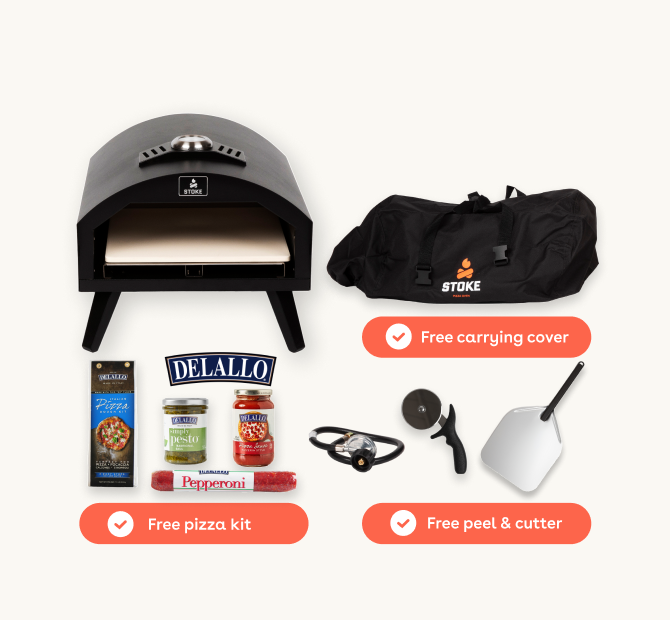 1. Comes With Everything You Need For Great Pizza
When you buy a Stoke Pizza Oven it comes with all you need for the perfect pizza party:
- Oven
- Pizza ingredients
- Recipes
- All the accessories..
Accessories Included (Worth $140) Ingredients included (Worth $25)
2. It's Fun With Friends & Family
Get ready to have the most popular backyard in the neighborhood. Birthday parties, family nights and pool parties all have one in thing common — They're better with Pizza!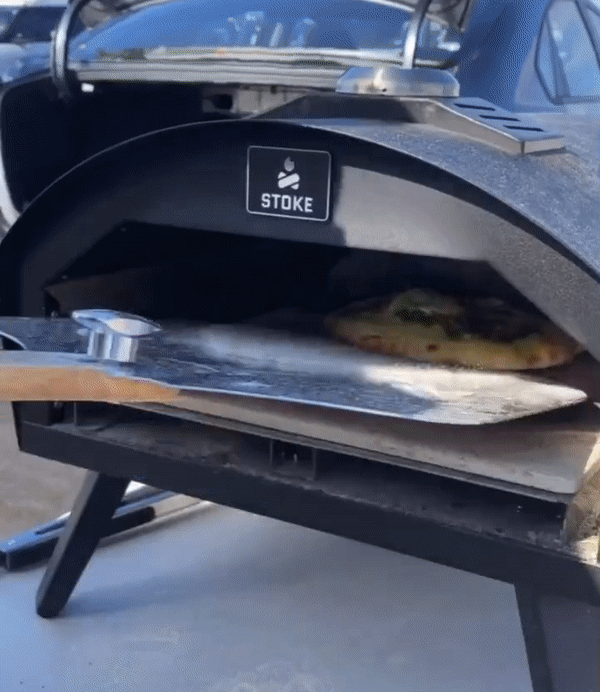 3. Portable For Pizza Anywhere
Time to level up that camping trip. 
Stoke Pizza ovens come with a free weatherproof carrying case that's perfect for storage.

Tailgating, camping, you name it.
Fits on any picnic table you'd find at a park or a campsite.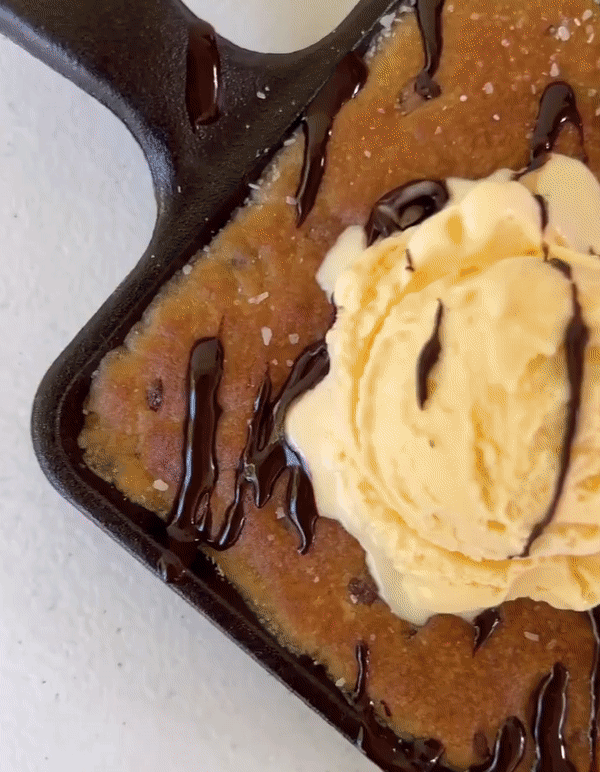 4. Make more than just pizza
An outdoor oven that's not just for pizza – take advantage of the flame-cooked top / baked bottom. Our favorites are anything with a cast iron skillet: Fish, steak, veggies, the list goes on.
Don't forget desserts. The Stoke community wows us with baked peaches, turnovers, cobblers, cookies and more.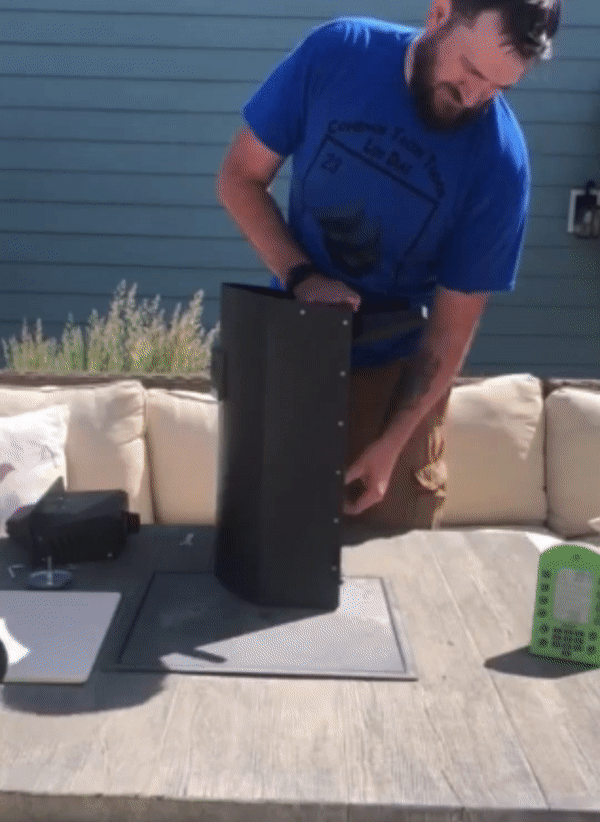 5. Safe Easy Setup, Cooking Pizza In Minutes
Installation takes as little as 5 minutes. Heat your oven up in 15 minutes, and you'll have pizzas baking in 2.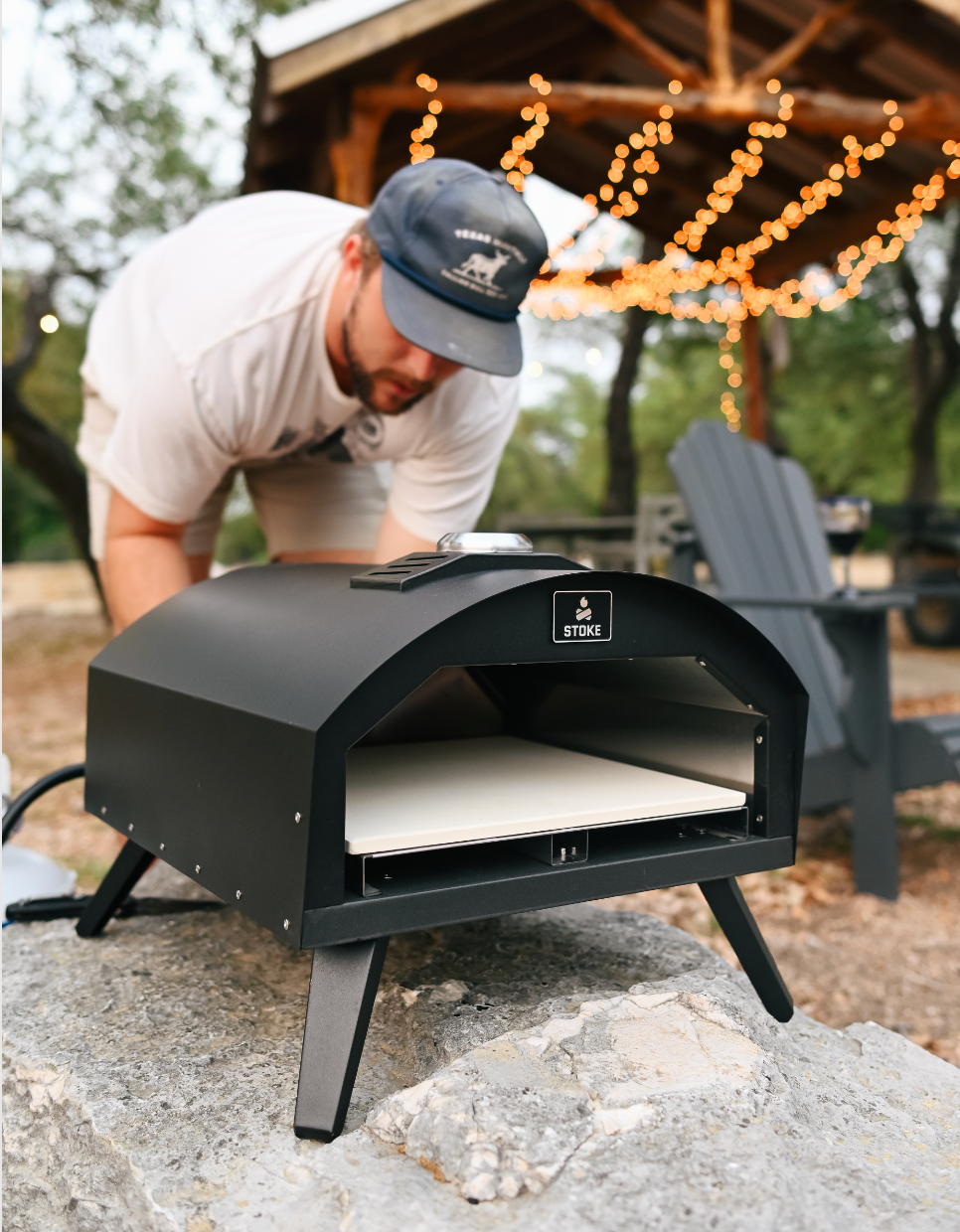 6. High quality, well built with a lifetime warranty.
Stoke offers a lifetime warranty and 365-day trial. 

Designed with BBQ chefs and restaurant-pizza makers in mind, it's built extra tough with a steel shell and ceramic pizza stone. Built with 4 fold out legs for maximum stability and safety (most other ovens only have 3).
7. Because... Pizza!
The secret 'sauce' behind restaurant-pizza is the heat.
It's time to stop buying frozen pizzas and ordering from fast-food restaurants.

We promise the pizza you make in your Stoke Pizza Oven will surpass any other pizza you've had at your home.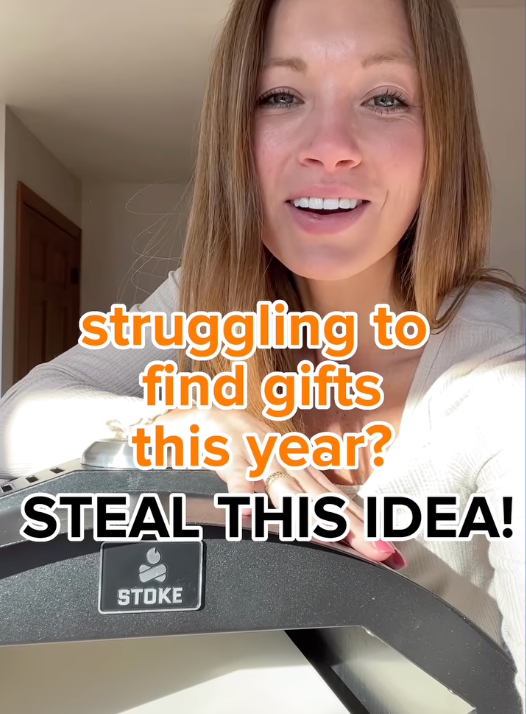 8. BONUS: It's the perfect gift for anyone
- The Family Chef

- The Camper

- The Tailgater
- The Parents that Love to Host

- That Friend that Throws the Best Parties

- The New Homeowners

- The Newlyweds

- Anyone that LOVES pizza 😍
GET 30% OFF YOUR STOKE PIZZA OVEN TODAY
ALL OVENS COME WITH A FREE STARTER KIT
Join the Stoke community and take advantage of our offer before it's over!
SHOP NOW
"#1 BACKYARD PIZZA OVEN."


Backed for Life
Our ovens are covered by lifetime warranty.
365-Day-Risk-Free-Trial
Don't like it? Return it for a full refund.
Ships Fast and Free*
Leaves our warehouse in 2-5 business days.
JOIN 26,814 STOKE PIZZA OVEN LOVERS